One on one consultations are conducted in the comfort of your own home. Here I can see your dogs' behavior in their normal home environment. The consultation generally takes between 2 and 3 hours and during this time you'll learn the method of Canine Communication, and how to apply it to your own dog/s.
Weekend appointments are available.
Wee
I'll also cover the specific behavioural problems you are experiencing with your dog/s and show you how to deal with these. It's best if all members of the household and any others who interact with the dog/s regularly can attend. This will ensure the dog/s is getting the same set of signals from everyone.
By using this revolutionary approach to dog training, you can form a trusting relationship where your dog will choose to co-operate.
I don't offer 'quick fixes' for each problem. These may work for a little while but because they treat the symptom rather than the cause, eventually the dog will go back to the problem behaviour. It's important to understand that dogs all have different personalities and are thinking, breathing, sensitive creatures, not robots that we can simply re-program.
.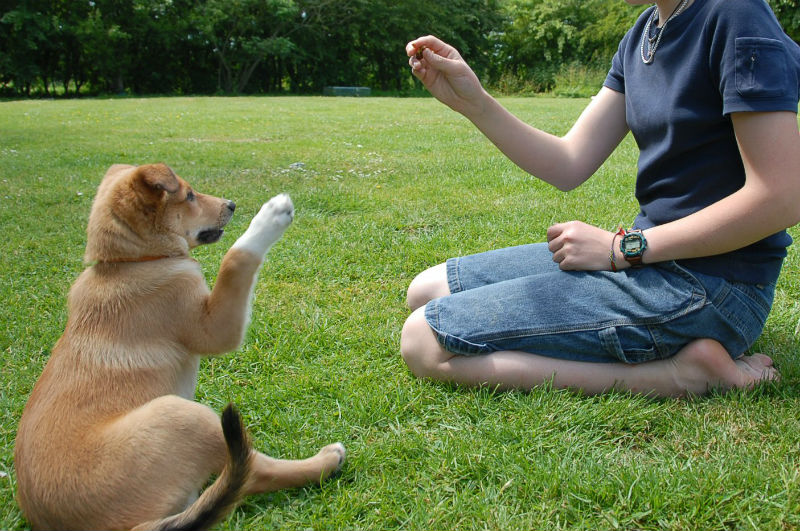 MULTIPLE DOGS
You may have more than one dog in your family and the problems may be coming from one more than the others. There is no extra charge for multiple dog households, and you'll no doubt see some positive changes in all of your dogs behaviours, even if only one or two are the main cause for concern.
Following on from the consultation you'll receive full back up by phone or e-mail for as long as it's needed to help you apply the method correctly. 
.
CONSULTATION OPTIONS
OPTION 1: As above – one visit with full backup service by phone/email             $165.00                           
OPTION 2: As above but broken down into two visits of 1 – 1.5 hours each. Then full backup service by phone/e-mail.                                                                                             $195.00      
.
During the first visit, you will learn the method of canine communication and apply it to your dog over the following 2 weeks. Then I'll return and we'll concentrate on the specific behavioural problems you are experiencing and form an action plan to resolve these problems.